Shenzhen PELADN Intelligent Technology Co.,Ltd.
Shenzhen PELADN Intelligent Technology Co.,Ltd. is a manufacturer of game peripheral hardware equipment, providing game peripheral products and services for consumers and corporate customers.
After nearly 20 years of development, PELADN Intelligent became a famous brand of game peripheral equipment at domestic and oversea market. We have a number of wholly-owned subsidiaries and a complete product line, including gaming graphics cards, multi-screen / industrial control graphics cards, and laptop graphics cards. docking station, memory, smart devices and other peripheral products. The products line covering household, commercial, games, servers and other fields. At present,
PELADN
has built a global marketing network and system. Since 2016, the e-commerce and offline sales of its brand "
PELADN
" have been going shoulder to shoulder. In 2021, the turnover has exceeded 1 billion. The products are exported to more than 30 countries and regions around the world, providing millions of users around the world with pleasant, Passionate digital gaming life experience.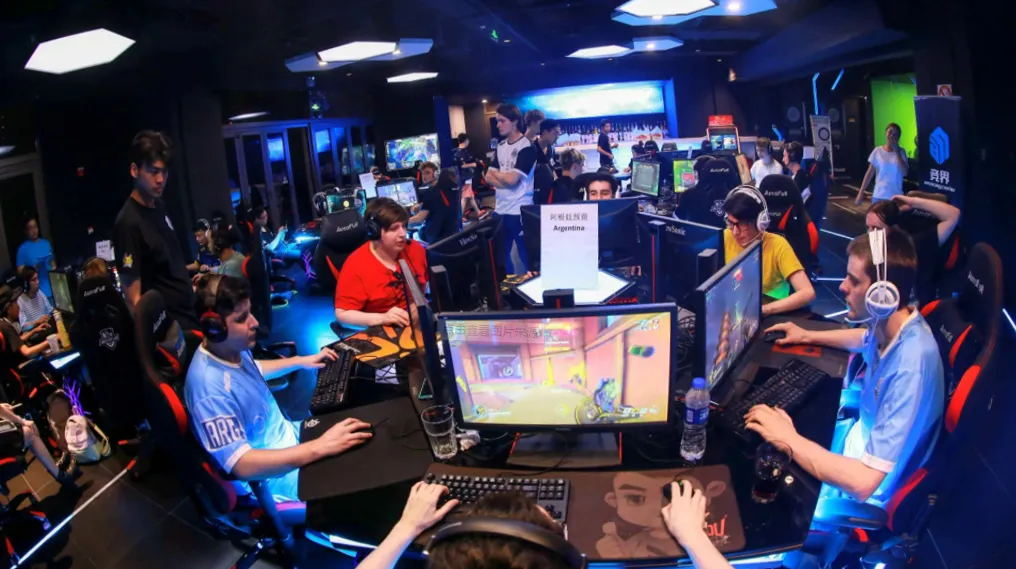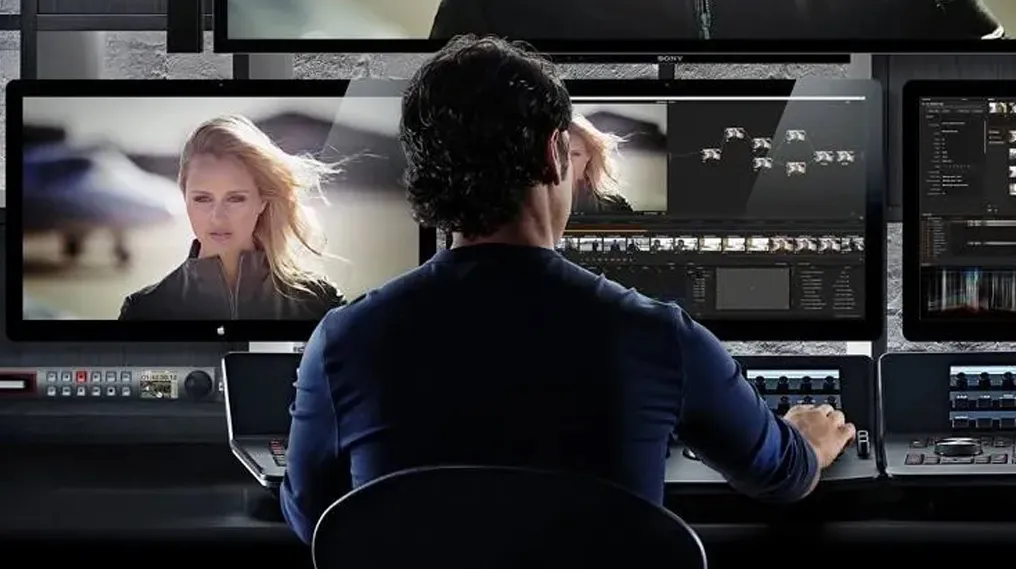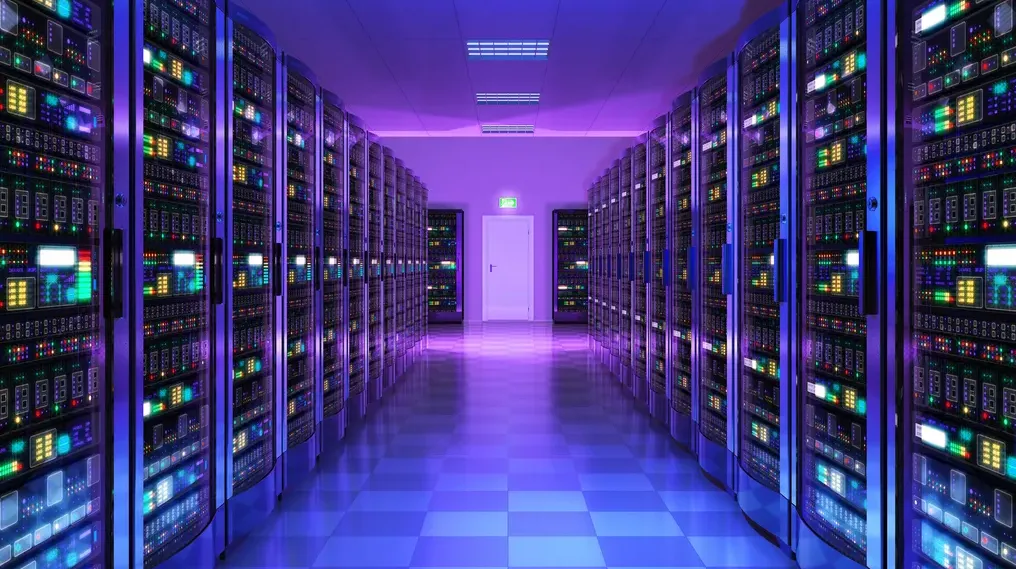 Innovate, dream, create extraordinary with difference
PELADN Intelligence has always adhered to the brand concept of "Innovation, Dreams, and to extraordinary it for outstanding ",and insisted on independent innovation and research and development. Peladn has nearly 100 of top technical experts, and has successively developed the Lei Ling X graphics dock, and Blade memory, Shunermei multi-screen graphics card, White Armor series game graphics card...etc, which are highly sought after by market users.
100+
Project Patent Technology
30+
Exported to the world
ISO9001
ISO9001 Criterion
PELADN Intelligence is constantly enriching the product categories of game peripheral hardware equipment, integrating industry chain resources, and creating high-quality and well-received graphics cards, graphics card water-cooling radiators, memory, motherboards, hard drives, chassis, mouse and keyboard and other peripherals. In the future, PELADN will increase the exploration of interest e-commerce, community e-commerce, brand IP incubation and other fields, so that the younger generation and trendy players can experience more extreme personalized digital game peripheral products, leading the trend of games and consumer electronics lifestyles.